Planning For a Zero Trust Architecture following the guidance of NIST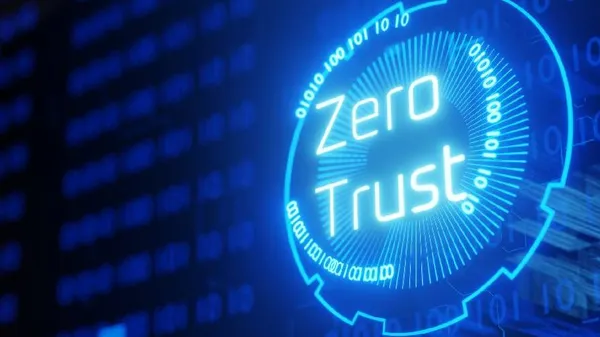 Sep. 13, 6:00 PM - Sep. 13, 8:00 PM
The presentation will be brief overview of the NIST 800-207 planning guidance by Dennis Tuttle followed by a presentation by Nuno Sousa (Senior Sales Engineer) at NetSkope to describe how the Netskope ZTNA and SASE (Secure Access Secure Edge) address the requirements of the NIST 800-207 and provide critical tools to enforce consistent security policies across all endpoints from any source network.
We're hoping for a lively discussion on what organizations are doing to transition from a legacy perimeter-based environment to a "Never Trust, Always Verify" infrastructure.
We're also planning to discuss resuming biweekly study sessions for the CISSP starting in October.
How To Register
---