September Peers & Beers - Lewiston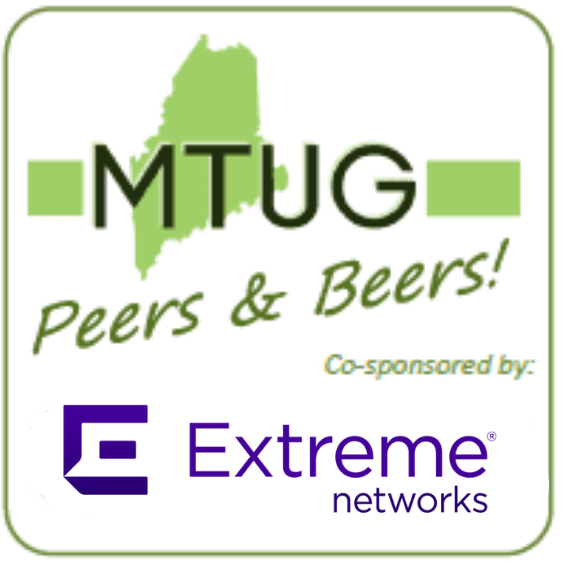 Wed., Sep. 20, 2023, 4:30pm - 6:30pm
Location: Davinci's Eatery, 150 Main St., Lewiston
📅 Click Here to create a Google Calendar Item (please also register.)
This month's topic:
"Migrating and Managing Your Workloads and Costs in the AWS Public Cloud", presented by Chris Falk
Considering a move of an application or service to the cloud? This presentation will provide some tips and insights on migrating and managing typical workloads in the AWS Public Cloud, including understanding the associated cost structures and essential skills.
This event is open to and free for the public. We hope you'll join us for this fun educational networking session!
---
Speakers
Chris Falk
Principal Cloud Architect, Amazon Web Services
Chris Falk is a Principal Cloud Architect at Amazon Web Services. Before joining AWS, Chris held roles such as CIO at MPX in Portland and Director of Technical Operations at Reliable Networks. With experience in leadership, management, and IT engineering, Chris excels at aligning IT with business goals. He also served on the MTUG Board for 5 years, and we appreciate his support of MTUG!
---
To reserve your place, please complete the appropriate registration form on the event page by clicking on the button below.
LEARN MORE & REGISTER NOW
---
(All presenter content is posted "as-is" and does not reflect the opinions of or any endorsement by MTUG, its board members, or constituents.)
---
Many thanks to our Peers & Beers Sponsor Extreme Networks!
Would you like to be a MTUG Peers & Beers Sponsor?
MTUG Peers & Beers sponsorships are unique opportunities to support MTUG's independent educational mission while having exclusive visibility and networking opportunities with the MTUG's community. Learn more about our Peers & Beers sponsorships for this year.
---