DevOps207 MeetUp at Novare Res (Theme: TBD)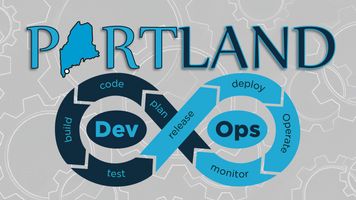 Mar. 21, 6:00 PM - Mar. 21, 9:00 PM
Location: Nova Res Bier Cafe, 4 Canal Plaza #1, Portland, ME
We are returning to Novare Res on Tuesday, March 21 at 6PM (On the third Tuesday - Monthly).
This month's theme TBD. Check back later for more details (at the host organization's event site).
That or just come have a beer or a pretzel and hang out with some fellow IT professionals. These prompts are designed as conversation starters and there's no obligation to stick to them.
If you aren't a DevOps Engineer but want to be, this is also a great opportunity to meet some veterans and get some guidance on where to start.
Novare Res can be kind of tricky to find based on the map pin. I recommend walking down Exchange St. and looking for the sign.
We have a private meeting area! When you walk in, it's the first door on the left.

COVID-19 safety measures: Please stay home if you're not feeling well or think you may have been exposed to COVID!
---
[Description from organizer's event page. Please visit that page for updates.]
---
How To Register
---