Work From (Not) Home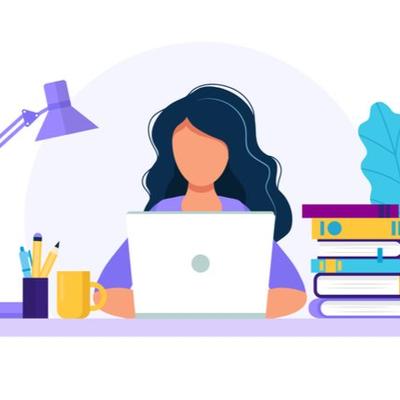 Feb. 10, 10:00 AM - 2:00 PM
Location: Rwanda Bean Company, 290 Thompsons Point Rd, Portland, ME
If working remotely has you missing that water cooler talk, then join us at Rwanda Bean Roastery on Thompson's Point to enjoy some great company while you work!
This event is very casual and will repeat every two weeks. 10-2 is just a window; feel free to come and go whenever works best for you.
The Rwanda Bean café is spacious. You can find your own spot if you need to focus or gather when it's time for a break. For more information about Rwanda Bean coffee, go to: https://rwandabean.com/
Hope to see you there!
---
[Description from organizer's event page. Please visit that page for updates.]
---
How To Register
---