Brunswick Peers & Beers -- CyberSecurity Liability Requirements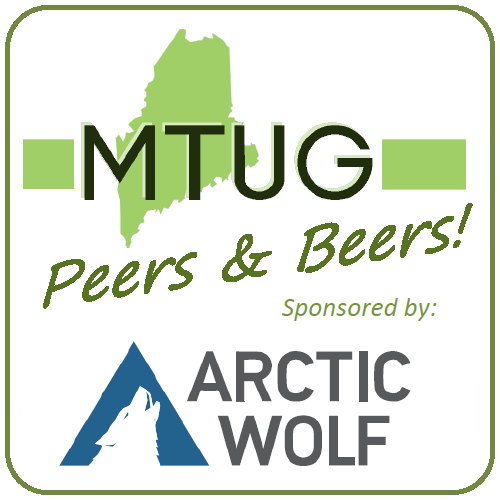 Wed., Dec. 7, 2022, 4:30pm - 6:30pm
Location: Nomad at Fort Andross (formerly Frontier Cafe), 14 Maine Street, Brunswick, ME
Presentation Slides and Sample Insurance Applications
Our first Brunswick Peers & Beers! Almost 40 people registered for MTUG's December Peers & Beers at Nomad at the historic Fort Andross in Brunswick to for networking, learning, and refreshments, sponsored for the MTUG audience by Arctic Wolf !
Our Tech Spotlight presenters Peter Luciano and Dennis Tuttle of Cross Insurance discussed Cybersecurity Liability Requirements - the 3rd leg of the cybersecurity tripod.
---
Tech Spotlight Presentation Description:
Presenter Dennis Tuttle, IS Architect at Cross Insurance, provides a brief overview of what perils cyber security risk insurance covers -- and what it doesn't. Trends indicate increasing threats from email through sophisticated phishing campaigns and ransomware attacks, including via third-party attackers using attack platforms, known as "Ransomware as a Service", to monetize unauthorized network access.
Dennis then focuses on the insurance application process -- looking at various applications from 3 major insurance providers -- to highlight which controls insurance companies are looking for when they measure a customer's residual cybersecurity risk. He will then briefly discuss how you may assess and remediate your company's potential gaps using internal and external resources.
Co-Presenter Peter Luciano will be available to further address insurance and additional coverage topics and questions.
---
Speakers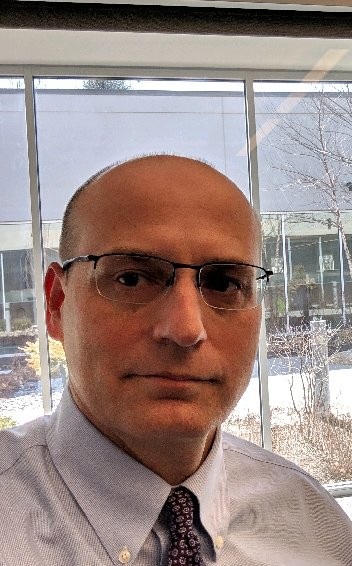 Dennis Tuttle, CISSP
Information Security Architect - Cross Insurance
Dennis has worked in IT since 1992, responsible for enterprise security policies, procedures, and operations in industries across retail, healthcare, and finance, through the VP/CIO level. Currently he is Information Security Architect at Cross Insurance responsible for security controls, identity management, and effective incident response for a 1100+ employee workforce with over 60 locations from Maine to Florida. Dennis holds a BS in Business from USM, a Masters in Computer Science from Boston University, (ISC)2's CISSP certification, and is a constant lifelong learner in the industry.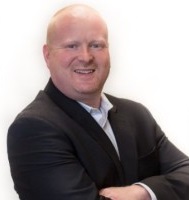 Peter Luciano, CRIS
Property & Casualty Risk Manager / Vice President, Commercial Sales - Cross Insurance
Pete has been an insurance professional since 1997, and with Cross Insurance since 2015, where he now serves as Property and Casualty Risk Manager, as well as Vice President over the Commercial Property & Casualty Insurance team. He holds a Bachelor's degree in Business Administration and Management from Husson University.
---
Thank you SO MUCH to our Peers & Beers Sponsor Arctic Wolf !
---
Would you like to be sponsor our next Peers & Beers? Learn more about our Peers & Beers sponsorships for this year, please check out this information page: mtug.org/assets/uploads/mtug202223/MTUG-PeersNBeers-ProgramSponsor-FY22-23.pdf