Brunswick Peers & Beers -- CyberSecurity Liability Requirements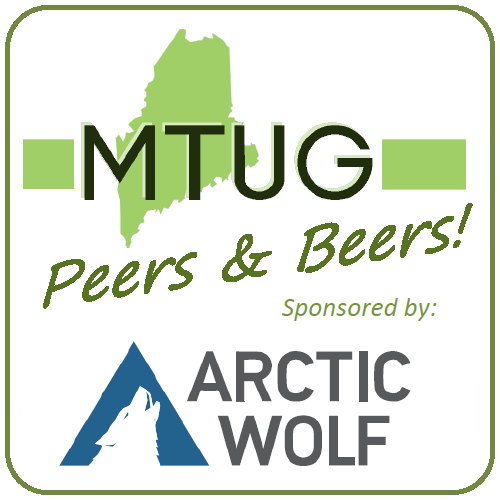 Wed., Dec. 7, 2022, 4:30pm - 6:30pm
Location: Nomad at Fort Andross (formerly Frontier Cafe), 14 Maine Street, Brunswick, ME
📅 Click Here to create a Google Calendar Item (please also register.)
Please join MTUG for a December Peers & Beers at Nomad in Brunswick at historic Fort Andross, for networking, learning, and refreshments, sponsored for the MTUG audience by Arctic Wolf !
Our Tech Spotlight presenters will be Peter Luciano and Dennis Tuttle of Cross Insurance, discussing Cybersecurity Liability Requirements - the 3rd leg of the cybersecurity tripod.
More details to come!
---
Speakers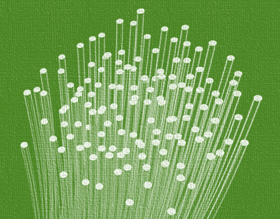 Peter Luciano, CRIS
Vice President, Commercial Sales - Cross Insurance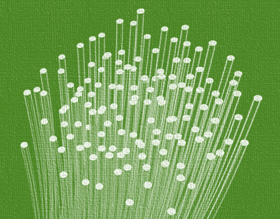 Dennis Tuttle
Information Security Architect - Cross Insurance
---
To reserve your place, please complete the registration form by clicking on the button below.
REGISTER NOW
---