Cybersecurity Update: Laws, Global Risks Abroad & At Home, Threat Hunting & Prevention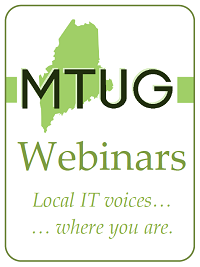 Wed., Apr. 13, 2022, 11am to Noon
Location: Online at http://mtug.webex.com
Download
Please join MTUG as we host an update on the latest threats and cybersecurity considerations from security expert Frank Appunn!
[Our 2nd panelist, Erika Voss, could not be present today due to unforeseen circumstances.]
Frank Appunn, a professor of cybersecurity and tech, and security expert with the Maine Chapter of InfraGard, will start with a focus on two key areas:
Significant legislative changes are coming affecting cybersecurity data loss / ransom reporting for an array of broadly-defined critical infrastructure companies – think that's not you? Banking, healthcare, education, retail, and more – come discover who needs to be concerned (hint: everyone), and the unique reporting speed for those using cryptocurrency for ransom payments. Frank will also touch on new legislative issues regarding privacy.
New and heightened global cybersecurity risks, and not just from the headline countries like Russia and China, but from other cybersecurity criminal centers as well. Frank will discuss cases of attacks that have occurred, as well as how risks are evolving -- including internally-sourced threats, issues with supply chains, and new ransomware methods
Threat hunting & Prevention – Frank will give an overview of recent threats, hunting methodologies & will discuss the changing realities of prevention and that the ongoing cost of cyber defense must be incorporated in the total cost of tech.
---
Speakers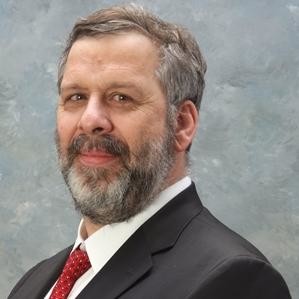 Frank Appunn
Professor and Vice President of InfraGard Maine Chapter
Frank Appunn has created and ran companies in the security and systems management space. Currently, he focuses on teaching, especially preventing future threats and vulnerabilities. He also consults in the governance, risk, and compliance areas.
InfraGard is a partnership between the FBI and the private sector committed to creating a seamless public-private collaboration that expedites the timely exchange of information and learning opportunities relevant to the protection of critical infrastructure.
---