ExecTech Webinar #2 - Adding No Code / Low Code Solutions to your IT Toolkit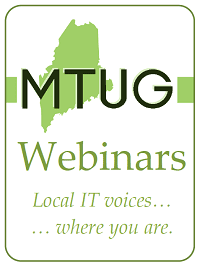 Wed., Dec. 8, 2021, 11am to Noon
Location: Online at http://mtug.webex.com
Download
Please join William Wade as he discusses the recent trend for "Low Code" or "No Code" software tools. In particular, he explores two of the more popular tools - Zapier and Power Automate (formerly Microsoft Flow) and how they fit within an organization. Additionally, he will look at some practical examples of how to use them to solve day-to-day tasks. Attendees will gain familiarity with both Zapier and Power Automate, which they can add in their toolkit to simplify processes and improve productivity for themselves and their organizations.
---
Helpful Resources!
Some of these are mentioned during the session, some are for furthering your learning.
Power Automate
Zapier
---
Speakers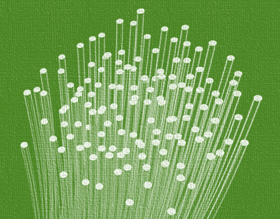 William Wade
Owner, Dirigo Software Solutions
William Wade -- often called "Wade" -- is a lifetime Mainer and tech enthusiast, and owner of Dirigo Software Solutions. Previously, William was a developer at Casco Development. His passion is helping businesses become more productive through process automation. William served in the U.S. Marine Corps and the Maine National Guard, is a father of three, and holds a B.S. in Business Administration and Management from the University of Southern Maine.
---