Mid-Summer Webinar - Accelerating Tech Internships in Maine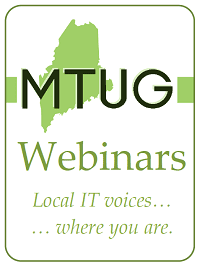 Wed., Jul. 28, 2021, 11am to Noon
Location: Online at http://mtug.webex.com
Video & Download (slides)
Tech industry internships are a vital way to help new career professionals step into the industry and shape their education to better serve their future employers.
What's involved with establishing technology internships? And what can it do for your organization, and the quality and stability of your future workforce?
Please enjoy this dive into internship mechanics and case studies!
---
Speakers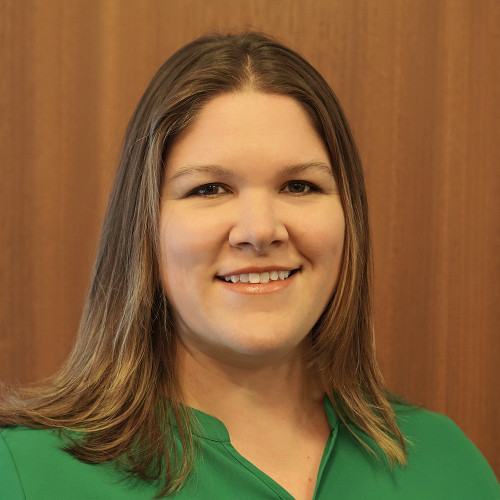 Kate Howell
Maine Career Catalyst Program Director, Educate Maine
Kate has worked in Human Resources and career leadership roles throughout her career. Prior to joining Educate Maine, Kate was HR Generalist at a biotech company in Portland focusing on recruitment, career development, and university relations. She led the national university relations program and brings a wealth of knowledge in the area of internship programming and university partnerships. Kate holds a BS in Business from Syracuse University and an SCP certification from the Society for Human Resources Management. Kate lives in Kennebunk.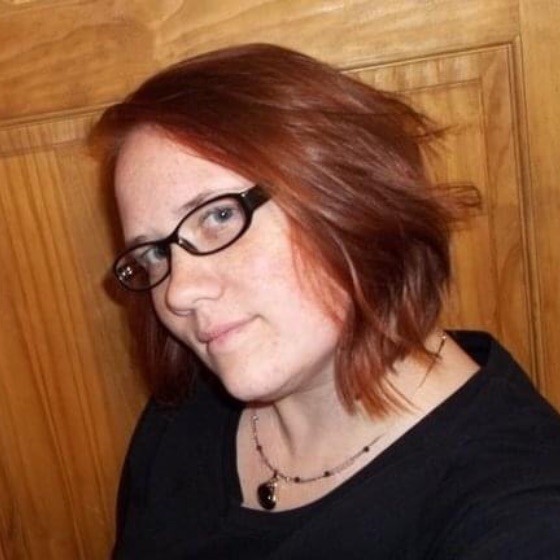 Angela Oechslie
Project Login Program Director, Educate Maine
Angela brings a decade of workforce development experience and statewide relationships to her role with the Project>Login program. Previously, she was a Workforce Development Specialist at Eastern Maine Development Corporation and Workforce Coordinator at the Tri-County Workforce Investment Board, and has worked on several jobs-related federal grant programs. She is past-chair of the steering committee for Building Bridges, a business and education partnership through the Bangor Region Chamber of Commerce. Angela is passionate about matching students and adults with educational programs and quality job opportunities in Maine. She holds a BS in Business Administration from the University of Maine at Augusta, an MS in Organizational Communication from Murray State University, and lives in the Bangor region.
---
Watch the Video
Text quality in webinar recording may vary. If needed, change settings in video frame below (gear icon) or reference the slide deck PDF (above).
(All presenter content is posted "as-is" and does not reflect the opinions of or any endorsement by MTUG, its board members, or constituents.)