Early-Summer Webinar: How to Create an Incident Response Exercise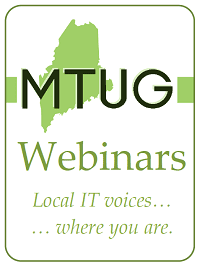 Thu., Jul. 1, 2021, 11am to Noon
Location: Online at http://mtug.webex.com
Video & Download (slides)
Jockel Carter and Gary Soucy, active members of the Maine Chapter of ISC(2), discuss how to build an Incident Response exercise for your organization. Such exercises are key to understanding how prepared you and your team are for the next, inevitable breach or other incident.
This session explores:
How to set objectives and goals for the exercise.
How to build an engaging story to draw in participants.
How to operate the exercise to get maximum value for the time and effort spent.
Questions and scenarios from attendees encouraged!
---
About (ISC)2 Maine:
(ISC)² is an international nonprofit committed to helping their members learn, grow, and thrive in the information #security industry. The (ISC)2 Maine Chapter meets once a month from September to June to network and learn more about IT Security in its many forms, with the hope that attendees find IT Security as much fun as they do. www.isc2mainechapter.org
---
Speakers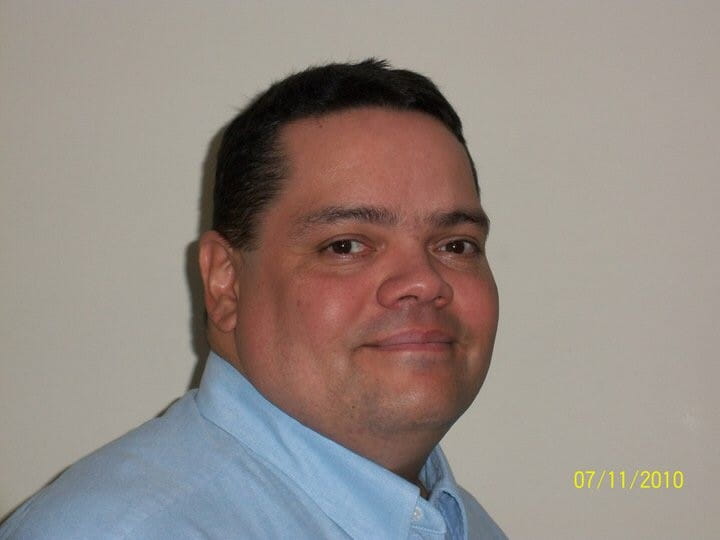 Jockel Carter
Internal Security Architect, Tyler Technologies
Jockel Carter is an experienced Cybersecurity professional with twenty-five years working in the IT and Information Security arena. He has a Master of Science in Information Technology and has earned multiple certifications in the technical and governance areas for cybersecurity. His areas of expertise include security / compliance in Privacy, PCI, HIPAA, and Cloud.
Jockel is active in the Cybersecurity community. He is the founding President of the (ISC)2 Maine Chapter (2009–2017) and was the InfraGard Member Alliance Maine Chapter Secretary (2016–2020).
In his prior role with Tyler Cybersecurity, Jockel is the subject matter expert for multiple technologies and frameworks. In his capacity as a senior advisor for clients he provided guidance on information security programs; performed risk assessments and IT Audits; and cybersecurity training for senior managers and Boards.

Gary Soucy
(ISC)2 Maine Chapter Treasurer / Senior Cybersecurity Advisor, Tyler Technologies
Gary has been working in IT and Cybersecurity for over 25 years. He began his journey on the help desk, moved to network engineering, and then turned his eye to cybersecurity. In 2011, he became a cybersecurity consultant working with public sector clients throughout the United States. In 2017, he joined Sage Data Security (now Tyler Cybersecurity), where he was exposed to private sector work, including financial institutions and health care. As a continual learner, Gary strives to use his experience and knowledge to provide valuable, effective, business-oriented, and realistic security improvements to organizations of all sectors and sizes.
---
Watch the Video
Text quality in webinar recording may vary. If needed, change settings in video frame below (gear icon) or reference the slide deck PDF (above).
(All presenter content is posted "as-is" and does not reflect the opinions of or any endorsement by MTUG, its board members, or constituents.)