Webinar: Managing Complexity in Tech Projects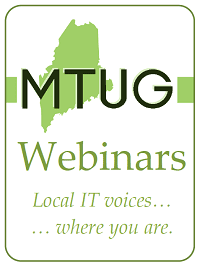 Thu., Apr. 29, 2021, 11am to Noon
Location: Online at http://mtug.webex.com
Video
In this casual, interactive discussion, Kevin Callahan of Interaction Agility Inc., along with panelists Jennifer Thomson of Liberty Mutual Insurance, and Kathy Warren of the Maine Department of Education, will focus on the audience's favorite capacity planning and prioritization topics in the dynamo of tech project management.
Audience members were invited to contribute discussion points and questions to the panelists via email or the LinkedIn Group and throughout the session.
Topic Description:
Deciding what to do, how, and with whom, can be daunting, paralyzing, and carry substantial risk. If the world were perfectly predictable, we would always know what to work on, how long it would take, the impact it would have, and who we would need help from.
For better or worse, this isn't today's world of business. On the contrary, organizations are constantly reacting to new information and having to make critical decisions in the midst of uncertainty. While there are no easy solutions, there are some proven rules of thumb to help stack the deck in your decisions.
---
Speakers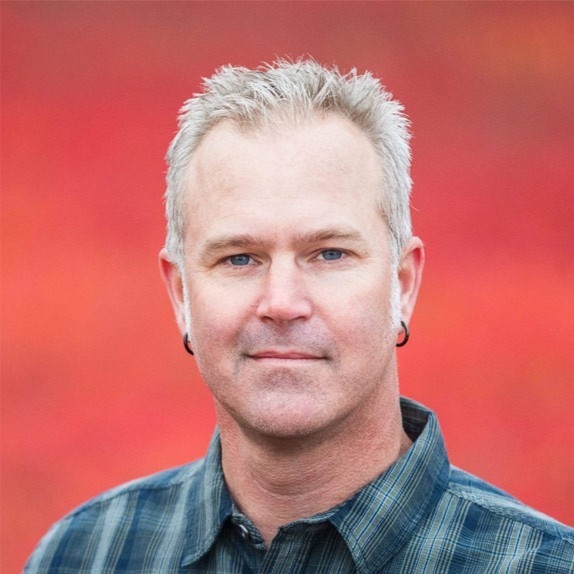 Kevin Callahan, MSPOD, ICE-EC
Enterprise Coach and Principal, Interaction Agility, Inc.
Kevin Callahan is the principal at Interaction Agility, Inc. and for more than two decades, he's been bringing people together to solve complex problems as a professional trainer and coach. At Interaction Agility, Kevin works a broad range of clients from Fortune 500 companies to local non-governmental organizations that face increasing rates of change and growing complexity, and helps them to leverage human-centered approaches, tools, practices, and patterns.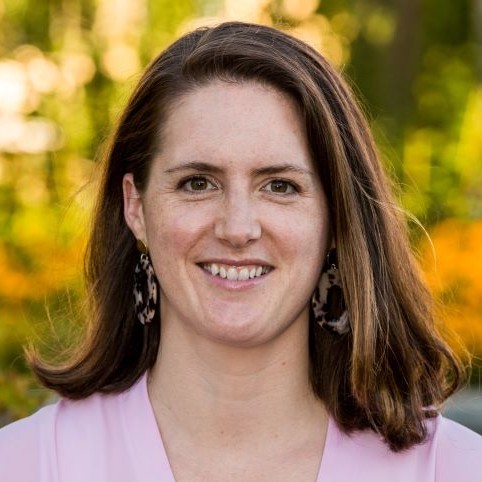 Jennifer Thomson, CSPO
Scrum Product Owner, Solaria Labs at Liberty Mutual Insurance
Jennifer is an experienced Scrum Product Owner at Solaria Labs, Liberty Mutual's innovation center. She enables new insurance offerings and products by helping teams choose the right things to build at the right time.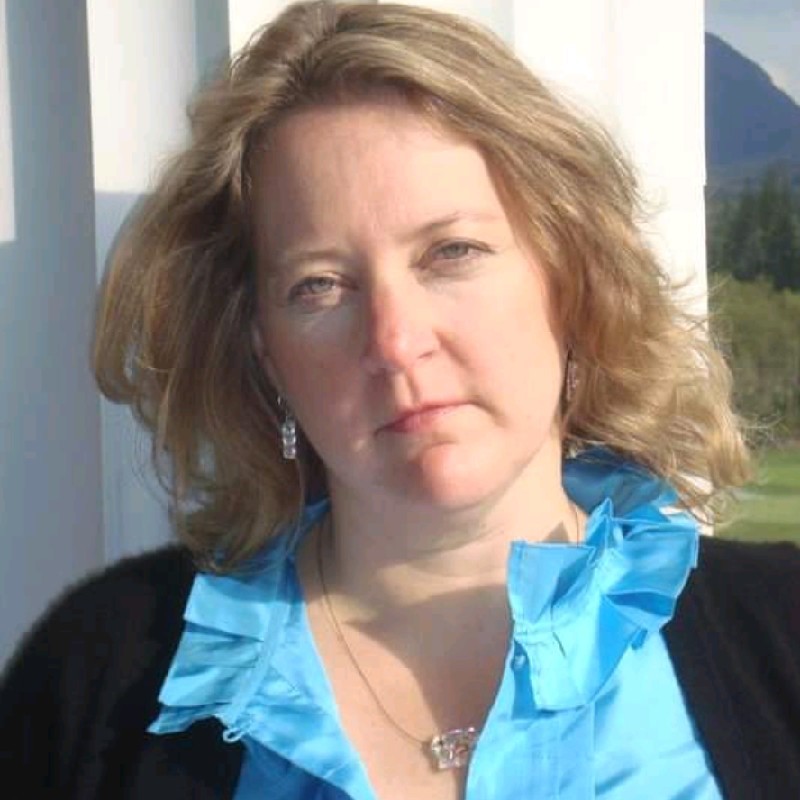 Katherine Warren
Education Data Systems Manager and CPO, Maine Department of Education
Kathy Warren is the Education Data Systems Manager and CPO for the MDOE. She is responsible for overseeing the relationship between DOE and MaineIT for application development and technology procurement. Kathy comes to Education IT from 20 years as a School Business Manager, Federal Programs Manager, Food Service Director and Facilities Manager. Prior to that Kathy spent a decade as a Bank Operations Manager handling financial data for Key Services of Maine. In her spare time, Kathy likes to hang out with her friends and her kids and explore Maine or anywhere else! She is a Certified Scrum Product Owner and pursuing a variety of learning experiences in Agile Enterprise Transformation!
---
Video
(All presenter content is posted "as-is" and does not reflect the opinions of or any endorsement by MTUG, its board members, or constituents.)


Watch the Video
Text quality in webinar recording may vary. If needed, change settings in video frame below (gear icon) or reference the slide deck PDF (above).
(All presenter content is posted "as-is" and does not reflect the opinions of or any endorsement by MTUG, its board members, or constituents.)