Webinar: The SolarWinds Hack - What We Know, and What to Look for Next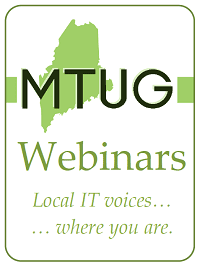 Thu., Mar. 18, 2021, 11:00am to Noon
Location: Online at MTUG Webex portal: http://mtug.webex.com
Downloads (slide decks)
In this session, industry experts Douglas Mauro of FirstLight and Frank Appunn of Infragard Maine Chapter, pull back the veil on the SolarWinds hack.
Douglas explains what happened in the SolarWinds "back door" attack, explore its extent, and get into the details of its methods. He'll discuss how so many entities became so vulnerable, and what the response has been thus far.
Frank explores which entities were targeted, and what we know about foreign influence in the attack. The presentation will then propose who may still be vulnerable to this and future attacks, and what prevention tactics enterprises can implement. Our speakers close with a broader discussion of the pivotal nature of this escalation of cyber threat, and how the industry can meet it.
---
Speakers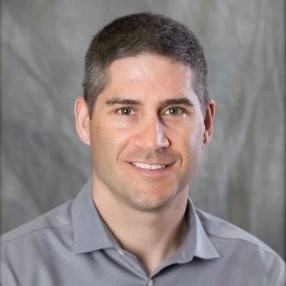 Douglas Mauro
Senior Vice President of Monitoring Services for FirstLight Networks
Douglas Mauro joined FirstLight Networks through the recent acquisition of TruePath Technologies Inc., where he was the Founder and Senior Engineer for 16 years. With over 25 years of experience in Enterprise Data Centers, Douglas is an O'Reilly author of Amazon's #1 selling network management book "Essential SNMP" (now in its second edition).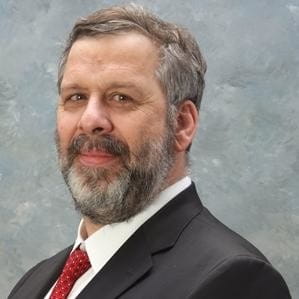 Frank Appunn, CISSP, PhD.
Professor, Thomas College, and Vice President of InfraGard Maine Chapter
Frank Appunn has created and ran companies in the security and systems management space. Currently, he focuses on teaching, especially preventing future threats and vulnerabilities. He also consults in the governance, risk, and compliance areas.
---
InfraGard is a partnership between the FBI and the private sector committed to creating a seamless public-private collaboration that expedites the timely exchange of information and learning opportunities relevant to the protection of critical infrastructure.
---
---
Are you interested in sponsoring MTUG webinar events? "ExecTech" Series Webinar Sponsorships will be available throughout our season. This is an excellent opportunity to show your support of MTUG's mission while gaining great visibility to the leaders and future innovators among the Maine tech professional community. If you are interested in being an series Sponsor, please check out our ExecTech Sponsorship Info Sheet at this link [PDF], and Contact Us if you have any questions.

---