Late-Summer Webinar: Upgrading Your Scripting Toolkit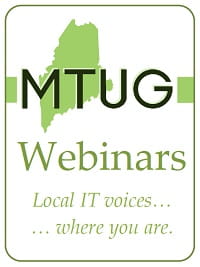 Wed., Sep. 2, 2020, 11am to Noon
Location: Online at http://mtug.webex.com
Video & Downloads
Long time MTUG community participant and tech consultant William Wade discusses his perspective and key tips in using a variety of scripting tools and environments, including PowerShell, Visual Studio, Source Control (such as GIT), and more.

This session's goal is to introduce these tools -- traditionally thought of as the domain of the programmer/developer world -- in an accessible way that shows their importance to a range of IT professionals. For instance, knowledge of PowerShell is key in many Microsoft network/server certification exams. William's session gives an overview of these tools, including demonstrations of major features, and some quick useful tips relevant to developers and non-developers alike. His presentation also includes reference articles and books to extend your learning further.
---
MTUG thanks volunteer board member Tonia Ennis for assistance coordinating this month's speaker and topic.
---
---
Speakers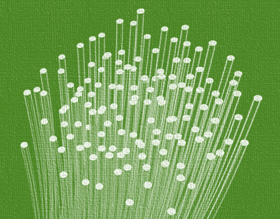 William Wade
Owner, Dirigo Software Solutions
William Wade -- often called "Wade" -- is a lifetime Mainer and tech enthusiast, and owner of Dirigo Software Solutions. Previously, William was a developer at Casco Development. His passion is helping businesses become more productive through process automation. William served in the U.S. Marine Corps and the Maine National Guard, is a father of three, and holds a B.S. in Business Administration and Management from the University of Southern Maine.
---
Watch the Video
Text quality in webinar recording may vary. If needed, change settings in video frame below (gear icon) or reference the slide deck PDF (above).
(All presenter content is posted "as-is" and does not reflect the opinions of or any endorsement by MTUG, its board members, or constituents.)