Early-Summer Webinar: Business Continuity in the Cloud - Disaster Recovery as a Service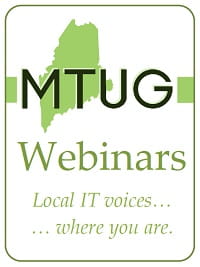 Wed., Jul. 22, 2020, 11:00 to Noon
Location: Online at http://mtug.webex.com
Video & Download
Organizations are responsible for implementing technologies to enable the business while keeping critical data, applications and processes secure and running 24x7. Would failure to prepare for technological or natural disaster disrupt your business and lead to financial catastrophe? Is cloud based virtualization DR technologies for your servers, desktops and backups appropriate for your IT environment needs and budget?
David Andrews, Infrastructure Manager at Mass Property Insurance, and Brian McCarthy, Senior Cloud Specialist at Whalley Computer Associates discuss cloud building blocks and present a customer perspective as to the automated processes they have put into place ensuring that computing resources are verifiable and available.
---
MTUG thanks our volunteer board member James Harder for his assistance coordinating this event.
---
Speakers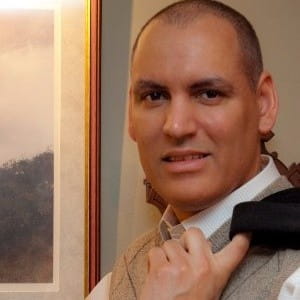 David Andrews
Infrastructure Manager, Mass Property Insurance
David Andrews is the Infrastructure Manager for the Massachusetts Property Insurance Underwriting Association, also known as the Mass FAIR Plan, a residual market insurance company, serving the Commonwealth of Massachusetts. He has over 25 years of IT experience and holds many industry certifications as well as an MBA from Bentley University.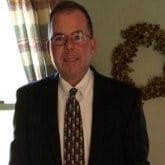 Brian McCarthy
Senior Cloud Specialist, Whalley Computer Associates
Brian McCarthy is the Senior Cloud Specialist for Whalley Computer Associates, a prominent Managed Service Provider and Value-added IT system integrator in New England and Upstate NY. He has held sales and management roles in companies like IBM, NetApp, CommVault and Green Cloud Technologies for over 3 decades.
---
Watch the Video
Text quality in webinar recording may vary. If needed, change settings in video frame below (gear icon) or reference the slide deck PDF (above).
(All presenter content is posted "as-is" and does not reflect the opinions of or any endorsement by MTUG, its board members, or constituents.)