Webinar: DNS New World Order - QuadX! DoH! DoT!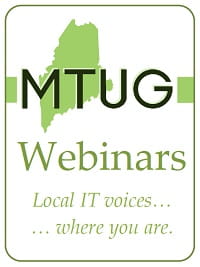 Wed., May. 27, 2020, 11am to Noon
Location: Online at http://mtug.webex.com
Video & Downloads
DNS is the fundamental glue that makes the Internet function, but it often goes unloved — unless you are an ISP looking to further monetize subscribers, or you are trying to track malware on your network. Recently, new ways to provide and secure DNS for end-users have been created and are being rolled out in some browsers. Additionally, there are multiple vendors offering the use of easy to remember public DNS resolvers.

Technology Consultant and NNENIX director, Jim Troutman, covers the technical aspects of DNS over HTTPS (DoH), DNS over TLS (DoT), original RFC882 DNS, and discuss various privacy and operations challenges that are looming.
---
MTUG thanks volunteer board member Austin Brower for assistance coordinating this session.
---
---
Speakers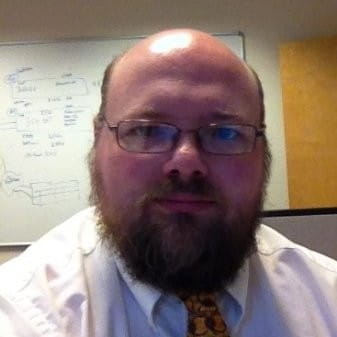 James Troutman
Consultant, Director at Northern New England Neutral Internet Exchange (NNENIX)
James Troutman is an independent Information Technology consultant with over 30 years of experience. He has held a variety of roles in engineering, operations and management, and has worked with organizations of all shapes and sizes, including a number of Internet Service Providers, some of which he co-founded.
Jim is also a volunteer Director and co-founder of the Northern New England Neutral Internet Exchange or NNENIX (neee-nicks), a not-for-profit resource for better Internet connectivity and reliability in Maine and the northeast.
---
Watch the Video
Text quality in webinar recording may vary. If needed, change settings in video frame below (gear icon) or reference the slide deck PDF (above).
(All presenter content is posted "as-is" and does not reflect the opinions of or any endorsement by MTUG, its board members, or constituents.)