Webinar: Microsoft Teams - Remote Collaboration in the Time of Pandemic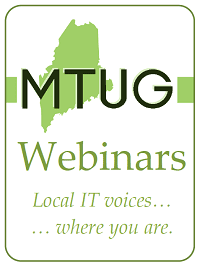 Wed., Mar. 25, 2020, 11am to Noon
Location: Online at http://mtug.webex.com
Downloads & Video
On March 25, 2020, we heard from two organizations trying to make remote work "work" over their existing Microsoft Teams infrastructure during the current global pandemic. Please enjoy the attached recorded video of this session.
Amanda Downing of L.L.Bean presents their experience deploying Microsoft Teams for workgroups, leveraging Teams' conversation based workload management, chat, meetings, and connections to other O365 applications. She shares an earlier "day in the life" remote worker profile, as imagined when some employees had to work remotely due to office construction. Amanda then reveals what they've learned during the ongoing COVID-19 pandemic crisis, and which aspects of Teams have turned out most valuable. Amanda also demonstrates portions of their environment in her discussion.
Roo Dunn opens with H+K Strategies' global Teams migration experience: organizational integrations with MS Teams components, why, when, and how. Then he shifts toward their late-deployment reality -- the global COVID-19 pandemic -- and discusses lessons learned so far as some strategies shifted "on the fly."
---
MTUG thanks our volunteer board members Kristen Kucera and Joe Bourgault for assistance in coordinating the topic and speakers for this session.
---
---
Speakers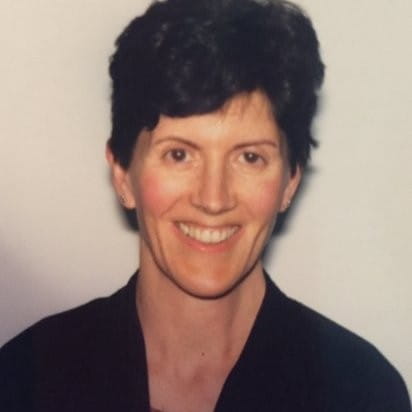 Amanda Downing
Senior I.S. Business Analyst, L.L.Bean
Amanda is a Senior I.S. Business Analyst, having been at L.L.Bean for a combined 14 years. She began at L.L.Bean in systems management and project management and moved on to run the SharePoint consulting arm of a local gold certified Microsoft Partner. In 2014 Amanda returned to L.L.Bean, this time as a SharePoint/O365 expert and the business liaison. Most recently, Amanda has spoken at Microsoft Ignite 2018/19, the SharePoint Conference 2019, and is an active speaker and participant in other regional Microsoft and SharePoint user groups.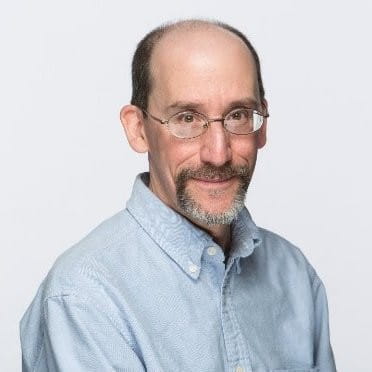 Roo Dunn
Telecommunications and Conferencing Manager, Hill+Knowlton Strategies
Roo is the Telecommunications and Conferencing Manager at Hill+Knowlton Strategies, a subsidiary of WPP. He has served in an IT management capacity at H+K for 7 years and for several years prior to that at Brunswick's Vital I/O, and in the IT industry for about 15 years. In Career 1.0 he worked in venue and performing arts management, including executive director of the Chocolate Church Arts Center in midcoast Maine, operations director at the Pennsylvania Convention Center, and production manager for Baryshnikov Productions. Roo holds a BFA from the North Carolina School of the Arts.
---
Watch the Video
Text quality in webinar recording may vary. If needed, change settings in video frame below (gear icon) or reference the slide deck PDF (above).
(All presenter content is posted "as-is" and does not reflect the opinions of or any endorsement by MTUG, its board members, or constituents.)