Webinar: Microsoft Office Licensing, Strategies & the Microsoft "Ecosystem"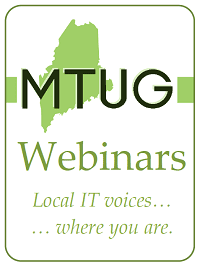 Wed., Dec. 12, 2018, 11am to Noon
Location: Online at http://mtug.webex.com
Video & Downloads
Steve Hand and Ryan Thomas delve into the the latest strategies for Office 365 licensing and deployment, and philosophies for enterprise transformation through the Microsoft ecosystem.

Ryan Thomas discusses "Digital Transformation & Employee Engagement - How to Make it Happen with Office 365" focusing on the strategy, approach, and methods of implementing the tools and features of Office 365 with an intended goal of moving the needle of usage and capability with end users. The topics will include, strategy, vision, governance, training, architecture, administration, support, and how to approach these in ways designed to effect real change within an organization.
Steve Hand speaks to integrating Azure with Office 365 in continuation of the Digital Transformation philosophy. Additionally, Steve will address how organizations can successfully migrate their entire IT stack to the cloud, while touching upon potential licensing considerations.
---
Speakers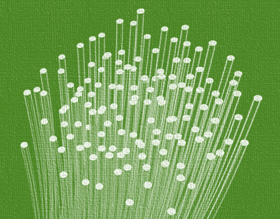 Steve Hand
Principal Consultant, Tilson Technology Management
Steve Hand is currently a Principal Consultant in the Government and Institutional Consulting practice at Tilson. Steve has spent the last 30 years providing technology leadership for companies large and small within Maine and across the country. Before joining Tilson, Steve operated Critical Biz – an IT consultancy focused on providing Microsoft focused solutions utilizing Office 365 and Azure. Prior to Critical Biz, Steve was the CEO of Know Technology, an IT implementation and managed services provider focused on Microsoft Solutions, which he founded in 1998 and sold in 2013.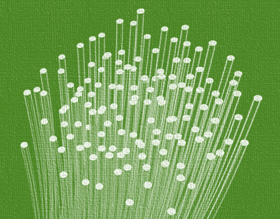 Ryan Thomas
CEO, Timlin Enterprises
Ryan Thomas has spent over 20 years enabling digital transformation using Microsoft technologies, bringing to his role as Timlin's Founder and CEO a sense of vision, direction, and passion for the people and technology within the organization. He is responsible for the overall management, operations, and growth of Timlin Enterprises. Timlin's mission is to provide the highest quality Office 365 and SharePoint Center of Excellence, managed, professional, and project services with a targeted focus on user engagement, adoption, enterprise collaboration and training.
---
Watch the Video
Text quality in webinar recording may vary. If needed, change settings in video frame below (gear icon) or reference the slide deck PDF (above).
(All presenter content is posted "as-is" and does not reflect the opinions of or any endorsement by MTUG, its board members, or constituents.)