Webinar: L.L.Bean & Google Cloud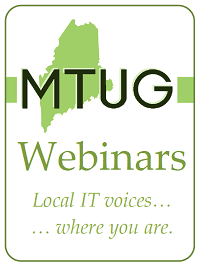 Wed., Sep. 19, 2018, 11am to Noon
Location: Online at http://mtug.webex.com
Download & Video
Randy Dyer of L.L. Bean presents:

L.L. Bean and the Google Cloud Platform: "How a 106-year Old Retailer Modernizes Customer Experience Through Omnichannel Architecture"
Learn how LL Bean modernized its IT infrastructure by moving capabilities from its on premises systems to a cloud-native platform, improving customer satisfaction and IT efficiency across multiple sales channels.

---
Speakers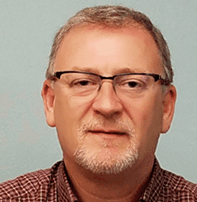 Randy Dyer
Enterprise Architect, L.L.Bean
---
Watch the Video
Text quality in webinar recording may vary. If needed, change settings in video frame below (gear icon) or reference the slide deck PDF (above).
(All presenter content is posted "as-is" and does not reflect the opinions of or any endorsement by MTUG, its board members, or constituents.)