Lewiston Peers & Beers co-sponsored by Systems Engineering!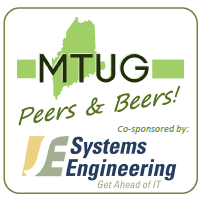 Wed., Jan. 17, 2018, 4:30 to 6:30pm
Location: Davinci's Eatery, 150 Main St., Lewiston
Download
The highlight of the evening was a brief "Tech Spotlight" presentation "Why Agile is Eating the World" with Miljan Bajic of AgileMaine.

Mr. Bajic, a Leadership Committee Member with AgileMaine, discussed what Agile is all about, and why companies that are truly agile are "eating the world" (whether or not they actually use the "Agile" label).

This evening featured an audience of about 40 tech professionals, a lot of great food, and time for networking. In addition, MTUG discussed upcoming events, including the 2018 I.T. Summit & Tradeshow in May, the available Exhibitor/Sponsorship opportunities, the Workshop Proposal process underway, and our annual Scholarship cosponsorship drive.

MTUG extends a huge thanks to Systems Engineering for co-sponsoring this Peers & Beers program!

---
Speakers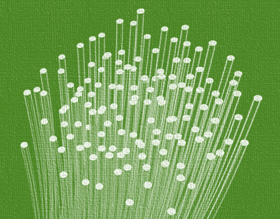 Miljan Bajic
Agile Maine Leadership Committee Member / Enterprise Agile Coach, UNUM
---