30th Annual Information Technology Summit & Tradeshow

(this event has passed)
Wed., May 31, 2017 | 7:30 AM to 4:00 PM
Holiday Inn by the Bay, Portland, ME
---
---
Why Attend the MTUG Technology Summit?
Attendees enjoyed a continental breakfast, buffet lunch, keynote speaker, afternoon dessert, and access to 15 workshops over 5 tracks, and full tradeshow floor access. Contact us today if you would like to receive attendee, presentation and exhibitor announcements about our next IT Summit, as well as MTUG's free season of monthly events from September to April. We look forward to seeing you!
Learn more about the MTUG Summit with our  2017 Summit Brochure [PDF] linked here. 
---
Information & Registration
THIS MTUG Event has ended.
General Public Attendee Advanced Registration = $45 "Early Bird", $50.00 Standard
(Early Bird for Attendees usually ends within 3 weeks of the event).
Day-of-Event Registration (All Attendees) = $60.00


Student Tickets and Exhibit-Associated Tickets are available
Visit http://www.mtug.org/summit
for information on our latest MTUG Summit event!
Summit Workshops
This year's workshops were under one of five educational Tracks – Career Development, I.T. Evolution, I.T. Infrastructure, Security, and Tech Sandbox. Below a clickable schedule for MTUG2017 - also you may click directly on this link for a larger version with full descriptions:
MTUG 2017 Workshops & Descriptions

MTUG especially promotes presentations featuring end-using IT professionals (technology implementers working for non-tech-sales companies), while they present first hand experiences with specific technologies or challenges.
The Formal IT Summit Workshop RFP Period has ended -- But we're always looking for new ideas! MTUG is accepts proposals all year long for our workshops, webinars and "Peers & Beers" educational events, and in case of a Summit cancellation. To learn more about that process, and to access the general educational workshop/webinar RFP, please visit the About Us -- Get Involved page or fill in our Be A Speaker Inquiry Form.
All Summit Workshop Proposals not accepted for the IT Summit will be automatically considered in developing our 2016-16 Educational Season calendar of monthly events beginning in September - this process begins in June. Anyone can submit a workshop proposal -- we look forward to hearing your great workshop ideas!
---
Keynote Speaker
"Machine Learning @ Google"
Abstract:
Why is machine learning technology important and why should the members of MTUG care? In this keynote, speaker Robert Cocks will explore several research projects at Google, and how Google has applied this research to real world products (for both consumers and businesses). Finally, the discussion will turn to near-future machine learning research, implications, and possibilities.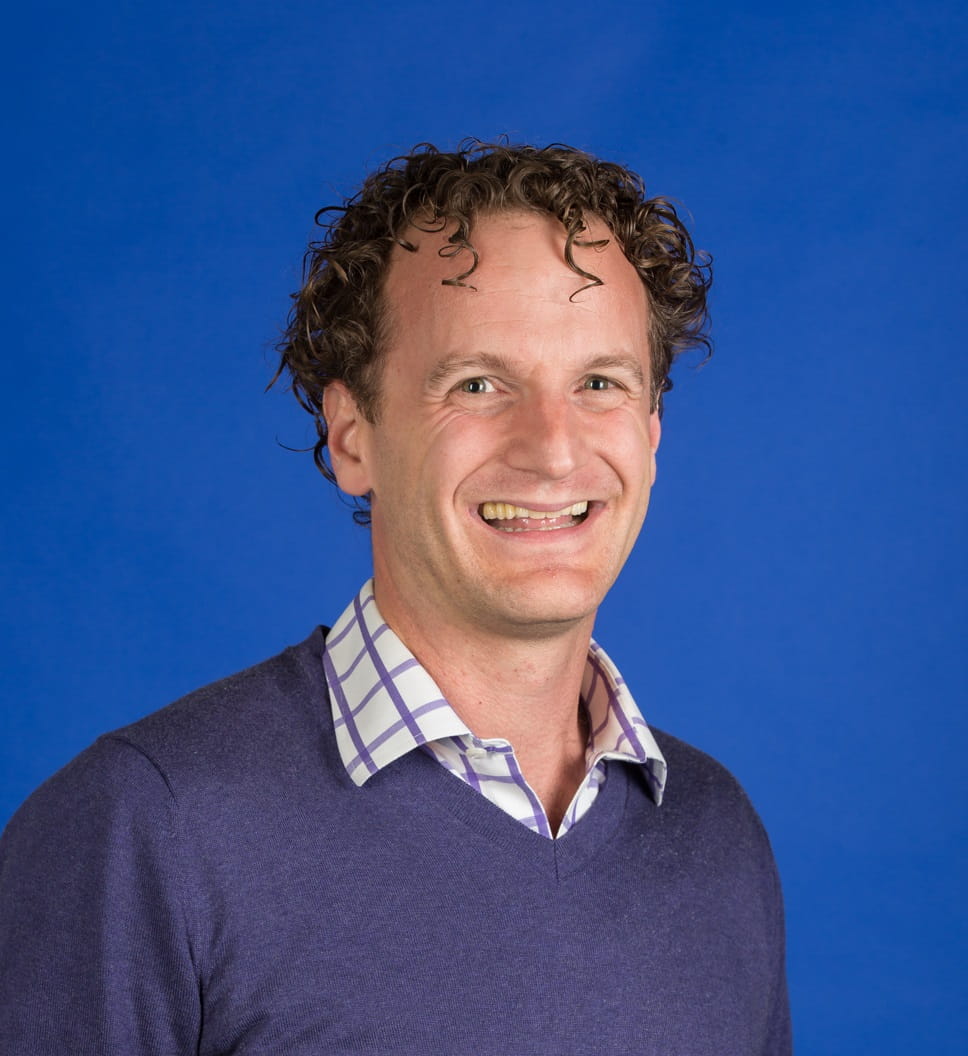 Robert J. Cocks
Head of Operations, Customer Engineering, Google Cloud
About Robert Cocks:
Robert J. Cocks has global responsibility for Online Sales, Internal Tools and Technical Programs within the Google Cloud Customer Engineering organization. Since joining Google in 2011, Rob has focused on evolving Google's understanding of how clients can best leverage technology to greatest gain. Rob also has responsibility for ELDx, the Google Cloud leadership development group. Prior to joining Google, Rob spent 10 years at IBM, and held a variety of client facing roles across the Distribution and Healthcare verticals. (Full Bio for Robert Cocks [PDF])
MTUG's IT Summit and Tradeshow is the premier technology infrastructure conference in Maine with workshop topics that speak to the concerns and interests of IT professionals in all organizational sectors and industries. The exhibitors on the tradeshow floor will run the full array of IT services, from telco and ISP providers, managed services providers, contact center providers, training, IT management and support, data and storage management, infrastructure/data center, cloud services, and more.