Webinar: Recent Broadband Legislation - An Update for Maine Communities and Businesses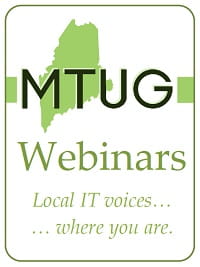 Wed., Oct. 21, 2015, 11am to Noon
Location:
Video (downloads available on request)
The Maine Public Advocate and a northern Maine service provider discuss the impact of recent legislation on the effort to bring high-quality broadband access to Maine communities and businesses.

Download Q&A Feed
---
Speakers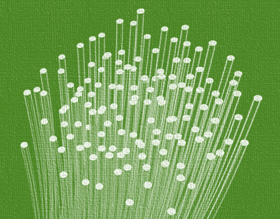 Tim Schneider
Public Advocate for the State of Maine
Tim summarizes recent changes in state broadband policy resulting from the last legislative session, including development of a broadband strategic plan, support for community broadband planning, and elimination of the broadband sustainability fee. He will also describe opportunities for communities and businesses to engage on these issues over the next 6-8 months.

Download Presentation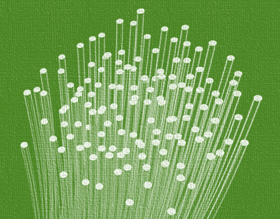 Don Flewelling
Director of Government and Public Relations Pioneer Broadband
Don discusses the unique challenges in bringing broadband to rural areas such as northern Maine, and the role that service providers can play.

Download Presentation
---
Video (downloads available on request)
(All presenter content is posted "as-is" and does not reflect the opinions of or any endorsement by MTUG, its board members, or constituents.)


Watch the Video
Text quality in webinar recording may vary. If needed, change settings in video frame below (gear icon) or reference the slide deck PDF (above).
(All presenter content is posted "as-is" and does not reflect the opinions of or any endorsement by MTUG, its board members, or constituents.)