2022 Maine Broadband Summit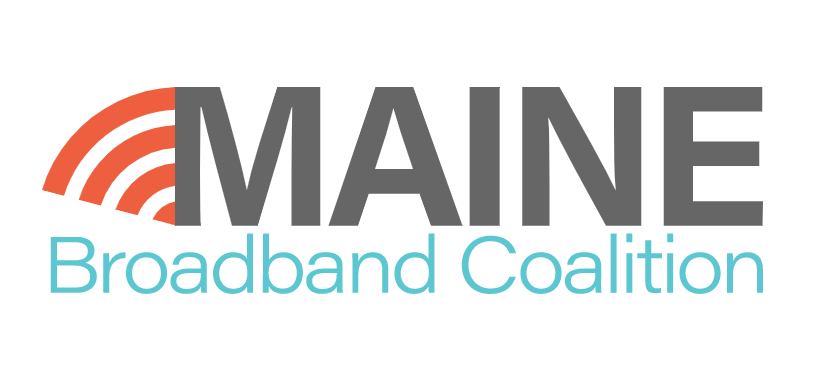 Dec. 8, 1:00 PM - Dec. 9, 3:00 PM
Location: Thomas College, 180 West River Road, Waterville, ME 04901
Come one, come all to the 2022 Maine Broadband Summit! Over the course of the last year, we've seen dramatic shifts in Maine's broadband landscape -- and with these exciting times comes the need for thoughtful conversation and useful guidance. Through a half-day virtual session (Thursday) and full day in-person conference (Friday), we aim to create a space where broadband professionals, municipal officials, and community members can come together to discuss their experiences, exchange ideas, and build support networks.
Join us for some. Join us for all. We look forward to seeing and hearing from your experiences.
Note for Friday:
Part of the agenda for the in-person conference will be live-streamed. We encourage in-person participation where possible, but we will have some Summit content available for those who can't be in Waterville.
Keynote Highlights:
Thursday: Doug Dawson, President of CCG Consulting and Author of POTs and PANs blog
High-level Agenda:
2-Day Schedule Overview
Thursday, December 8, 2022
ONLINE
2:00 – 2:20 Welcome & Roadmap for Conference
2:20 – 3:00 Keynote Session
3:00 - 4:30 Workshops, Maine Connectivity Authority Session
4:50 – 5:00 Closing
Friday, December 9, 2022
IN-PERSON
9:00 – 9:15 Welcome
9:15 – 9:40 Keynote Session
9:50 – 10:45 Concurrent Session A
10:50 – 11:45 Concurrent Session B
12:00 - 1:00 Networking Lunch
1:00 - 2:45 Concurrent Session C
2:50 - 3:00 Closing
4:00 - 6:00 Networking Reception
*NOTE - agenda is subject to change
---
[Description from organizer's event page. Please visit that page for updates.]
---
How To Register
---