AI-Generated Art for Game Development with B.U.G.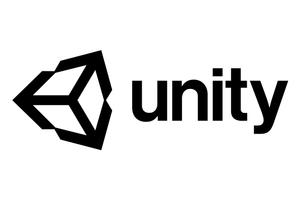 Oct. 26, 7:00 PM - Oct. 26, 9:00 PM
Location: Online - see event link for details.
This month BUG is excited to host a panel featuring Matt Brelsford, Aaron Cooper, and Ichiro Lambe. We will be discussing using AI for art generation, and making the most of these powerful tools for design and concepting. Bring your questions to the session and we'll put them to the panel for discussion.
About the Speakers:
Matt Brelsford
Matt is a creative programmer with over 15 years of experience making games, interactive toys, and generative art. He's made games for Disney, Star Wars, Marvel, Sesame Street, and countless educational organizations. He is the founder of Giant Light Studios, a company focused on creating artistic and playful experiences of all kinds.
Aaron Cooper
Aaron is the founder and owner of SemiMyth Entertainment LLC. When he is not hanging out with his wife and cats, he is leading his team on 'A Lion's Age', a Narrative Strategy Game based in South Asian history.
Ichiro Lambe
Ichiro is Founder and President of Dejobaan Games, LLC, an independent Boston-area game development studio. A 28-year industry veteran, he also advises VC-backed gaming startups, universities, and other industry organizations.
---
[Description from organizer's event page. Please visit that page for event online connection info, as well as full info and updates.]
---
How To Register
---