DevOps207 MeetUp at Novare Res (Theme: Containers)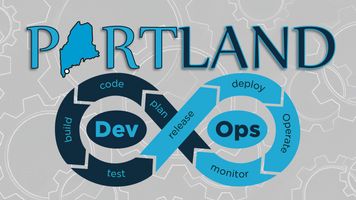 Apr. 19, 6:00 PM - Apr. 19, 9:00 PM
Location: Nova Res Bier Cafe, 4 Canal Plaza #1, Portland, ME
We are returning to Novare Res on Tuesday, April 19th at 6PM (On the third Tuesday - Monthly).
Come have a beer and talk shop! This month's theme is containers.
Tell us about how you have implemented containerized workloads, your latest project or learn about how containers can make your life easier! No experience required.
If you aren't a DevOps Engineer but want to be, this is also a great opportunity to meet some veterans and get some guidance on where to start.
Novare Res can be kind of tricky to find based on the map pin. I recommend walking down Exchange St. and looking for the sign.
We have a private meeting area. When you walk in, it's the first door on the left.
Please stay home if you're not feeling well.
COVID-19 safety measures
Masks required
COVID 19 vaccination required
Event will be indoors
How To Register
---