Webinar: Agile in the Trenches - A Technologist's View of Agile in the Real World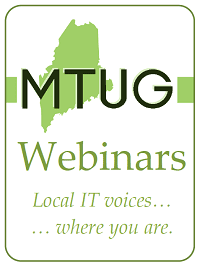 Wed., Jan. 15, 2020, 11am to Noon
Location: Online at http://mtug.webex.com
Download & Video
Let's face it, the implementation of a pure Agile methodology is hard to attain. Project teams are distributed, resources not fully committed, and there are so many tools to support collaboration it can be hard to know what will work best.
This Webinar explores applying the Utopian concepts of Agile software development in a hybrid IT Organization. Topics include:
team make-up,
effective practices,
tooling,
process, and
workload balancing.
---
Speakers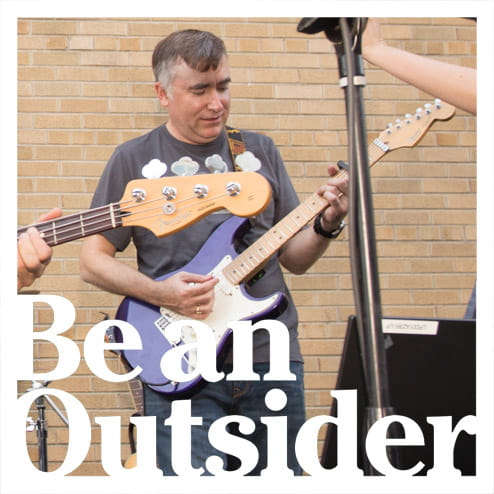 Aaron Scifres
Ecommerce Systems Analyst / Senior Technical Lead, L.L.Bean
Aaron is a Senior Technical Lead on L.L.Bean's Ecommerce team. Over the past 10 years, Aaron has been learning and applying Agile methodologies to his work at L.L.Bean. Aaron's team has transitioned from a traditional Waterfall project approach, to iterative development, and has now fully implemented Agile Practices. He is an advocate for Agile development across the IT department and has worked to engage other teams in this approach. Aaron is a regular participant at Agile Maine events. His team has had early success in applying this new development approach at L.L.Bean.
---
Watch the Video
Text quality in webinar recording may vary. If needed, change settings in video frame below (gear icon) or reference the slide deck PDF (above).
(All presenter content is posted "as-is" and does not reflect the opinions of or any endorsement by MTUG, its board members, or constituents.)