Webinar: Internal Collaboration Tools - which one is right for my organization?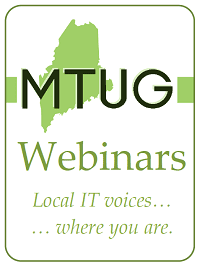 Wed., Dec. 11, 2019, 11am to Noon
Location: Online at http://mtug.webex.com
Download & Video
Join Heather Bouffard, Director of Marketing and Communications at Community Health Options, for an overview of current industry offerings and trends in workplace collaboration tools. We will review the top competitors in this hotly contested market and discuss what organizations should consider when deploying and managing a company wide collaboration tool.

Will Kilbreth, Chief Information Officer at Community Health Options, and an MTUG volunteer Board Member, arranged for the speaker and topic for this event. He will be working with Heather during the presentation, to help with questions, and add related experience as well.
---
Speakers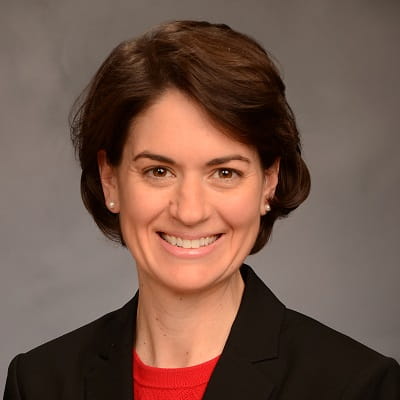 Heather Bouffard
Director of Marketing & Communications, Community Health Options
Heather Bouffard joined Community Health Options as Director of Marketing & Communications in early 2019. Prior to that she was 15 years with Liberty Mutual Insurance serving in a variety of roles, building from Marketing Manager and Project Leader in Strategic Services up through senior communications roles to Director of Internal Communications & Digital Strategy. In her marketing, product development, agency management, brand management, event planning, publicity, and employee communications work, she inspires teams to leverage innovative digital solutions and data insights to meet business objectives. Heather has a BA in Business & Health Policy and Administration from Providence College, and an MBA from Suffolk University's Sawyer Business School.

---
Watch the Video
Text quality in webinar recording may vary. If needed, change settings in video frame below (gear icon) or reference the slide deck PDF (above).
(All presenter content is posted "as-is" and does not reflect the opinions of or any endorsement by MTUG, its board members, or constituents.)