May 26 2022
7:30 AM, Holiday Inn by the Bay, 88 Spring Street, Portland, ME 04101
---
read more
May 26 2022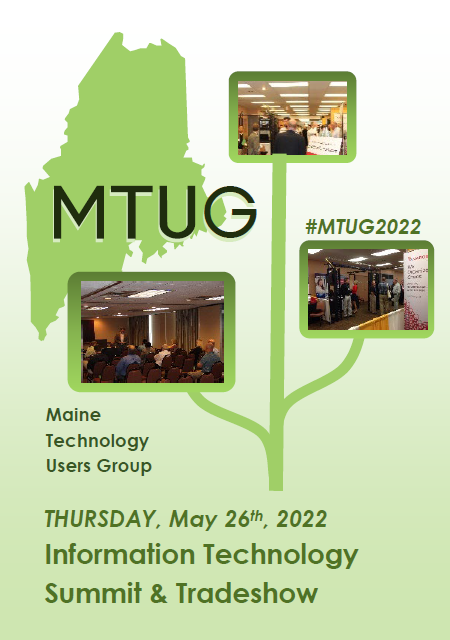 7 AM - 4 PM Holiday Inn by the Bay, 88 Spring Street, Portland, Maine 004101

Please Join Us for our 2022 I.T. Summit & Tradeshow!

Our 35th year! The Annual I.T. Summit & Tradeshow is scheduled for Thursday, May 26, 2022, with a goal of bringing together approximately 400 tech professionals, 50 exhibitors, 12 competitively-selected workshops. Many of exhibitors, sponsors, and workshop presenters have already registered for this event -- we hope to see you there! Click below for full...
May 24 2022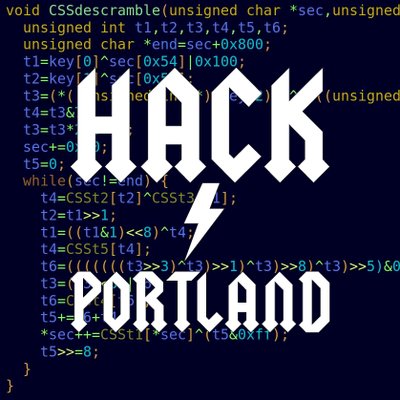 Hack Portland
7 PM - 10 PM - Online - See Event Page for Details
[go direct to event/organization website]
The 4th Tuesday of month is now Robot Hack Night targeting folks interested in DIY robotics, e.g. lego mindstorms, arduino, nodebots, homemade exoskeletons, etc. Everyone loves to see demos, so please bring your works in progress regardless of just how spaz-tastic your bot is. Our goal is to culminate the year with a local Hebocon - The Robot Contest...
read more