Oct 20 2022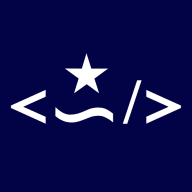 OpenMaine
6 PM - 8 PM - Online - See Event Page for Details
[go direct to event/organization website]
Once a month we gather to discuss and build civic technology.
Current active projects:
Maine Ballot (maineballot.org) - The goal of MaineBallot.org is to provide concise, non-partisan information to make it easy to understand the ballot questions pending in Maine.
Rent Stabilization Calculator - A cost calculator to help tenants understand landlords comply with Portland's new rent stabilization ordinance.
...
read more